Using high power linear amplifiers can give good results in transmitting, but there are also big risks.
The worst that can happen is that you create interference to others.
That can be CB'ers , HAM's or TV-Audio users.
Recently we received from a dealer a RM type KL703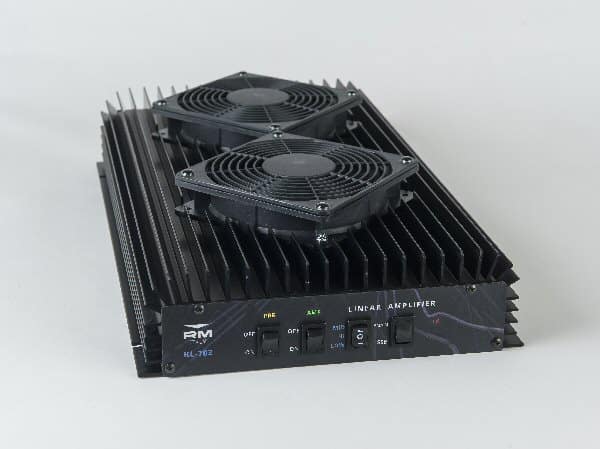 This amplifier is build by RM as nice piece of equipment.
But when handled without knowledge it will be damaged and break down.
From a distance it looks like a normal PCB, when we zoom in you will see the PCB tracks are damaged.
But there can also be damaged tracks that do not show damage yet. These can give damage in the future.

WHY DAMAGED
It is easy to damage a linear amplifier.
* Use too much voltage
* Use too much power
* Transmit for a too long time
* Lack of ventilation
* Cables too long or not enough mm2
In this case the amplifier was used on lower frequencies than it was designed for.
On lower bands the gain of the amplifier increases very quickly and can cause this proble.
Certainly when using high power.
Not many users realise this can and will happen.

YOU ARE WARNED NOW , SO BE CAREFUL OUT THERE !!

Often we publish the BLOG on Facebook, but not always.
If you want to receive all BLOG publications, subscribe now !!