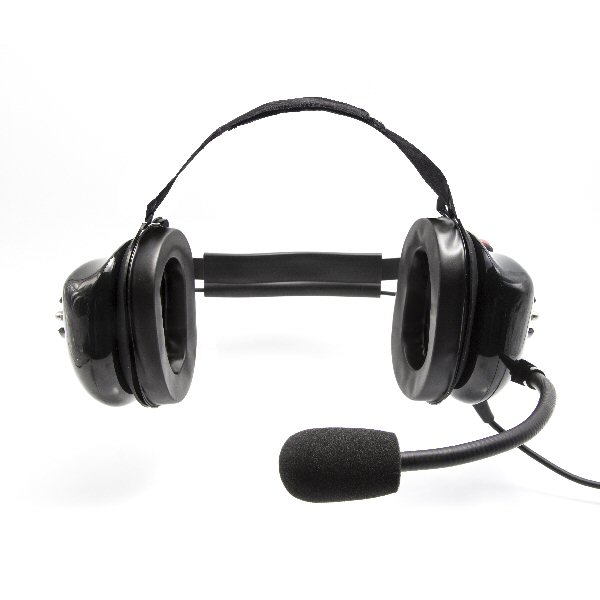 The brand 'Komunica' is known for the wide range of Antennas and Audio Accessories. Recently they introduced a very special audio accessory the NC-PRO-QD.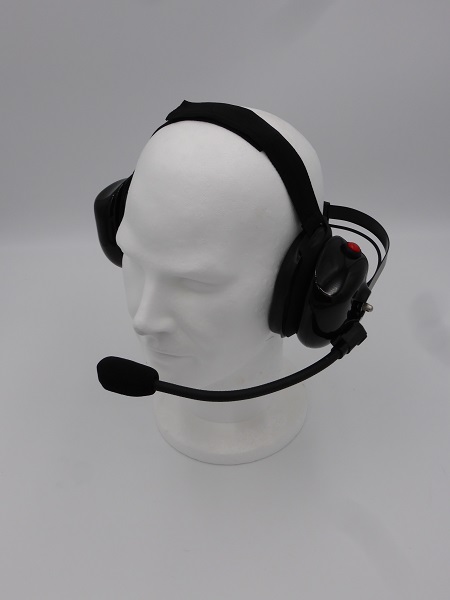 HEADSET FOR 2-WAY RADIO
It is a headset to be used in combination with a two way radio system. This is professional and robust headset with noise cancelling system and is ideal in very noise environments even when a helmet is needed.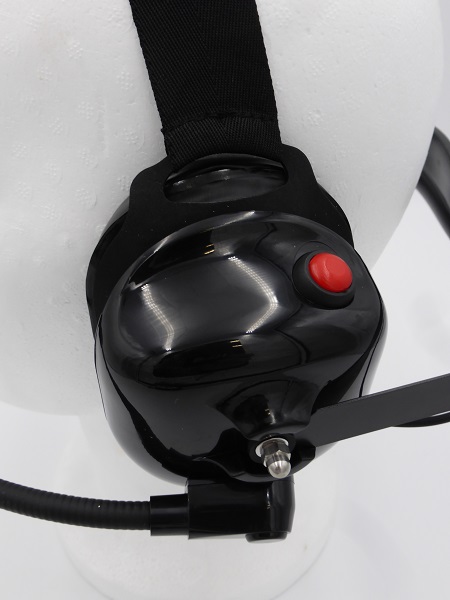 The earphone has padded ear cups, type gel, for maximum comfort, which provide maximum attenuation of ambient noise.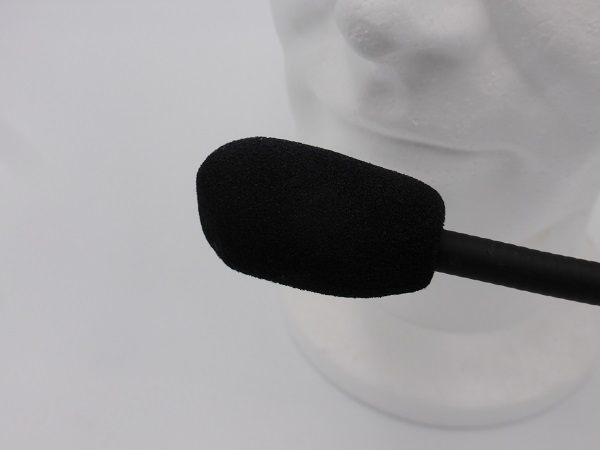 GOOSENECK MICROPHONE
The microphone is a Gooseneck Boom Type with Noise Cancellation. This headsets is supplied without cable. For several brands and wirings a PTT cable is available. So it is important to choose the correct cable to connect your radio to the headset NC-PRO-QD.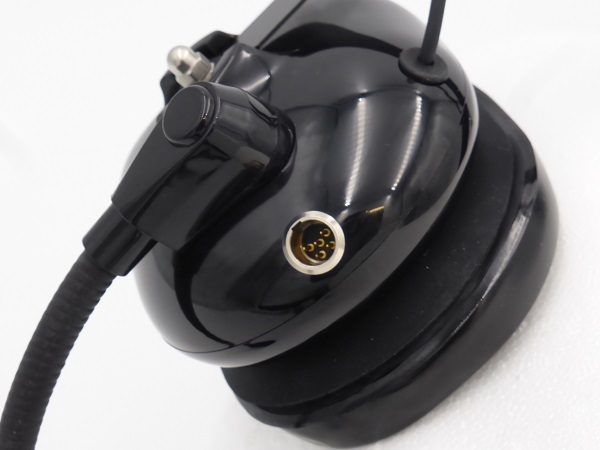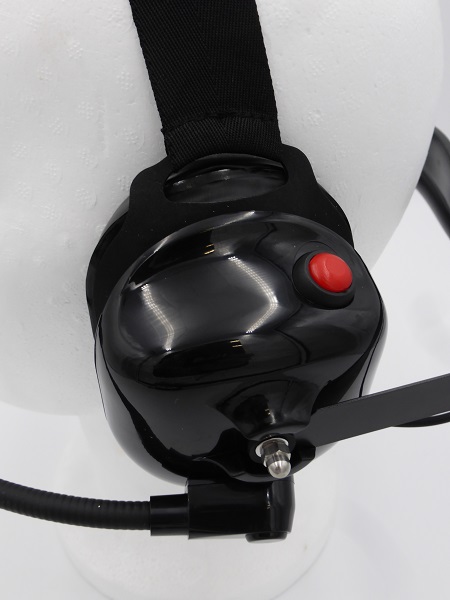 On the left ear pad is a red PTT knob. You still need a cable to connect the headset to your radio. That gives 2 options for transmitting, use the large PTT on the cable or push the button on the ear pad.
CABLE SPECIFICATIONS:
• Cable with large round PTT "In-Line" permits you use freely when you wear gloves.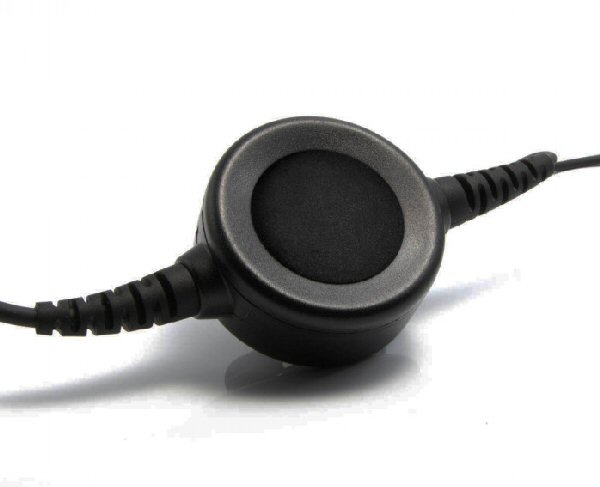 • Durable and Eco-friendly PU cable with reinforcement.
• Strain relief made from TPE material, soft and strong.

3 TYPES OF CABLE AVAILABLE
From stock we supply now 3 types of NC-PRO-CAB cables: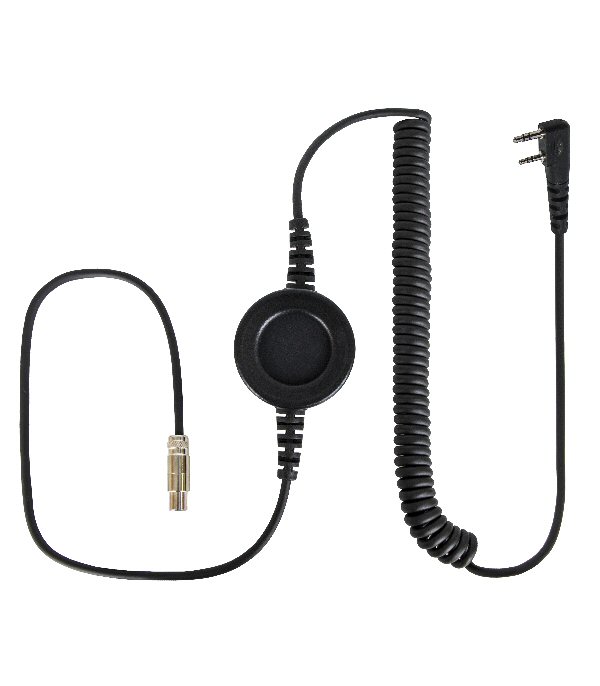 • NC-PRO-CAB-K = Cable with round big PTT, connection 2-PIN Kenwood
• NC-PRO-CAB-ICF1000 = Cable with round big PTT, connection 2-PIN+Screws for ICOM
• NC-PRO-CAB-IL = Cable with round big PTT, connection 2-PIN Icom The NC-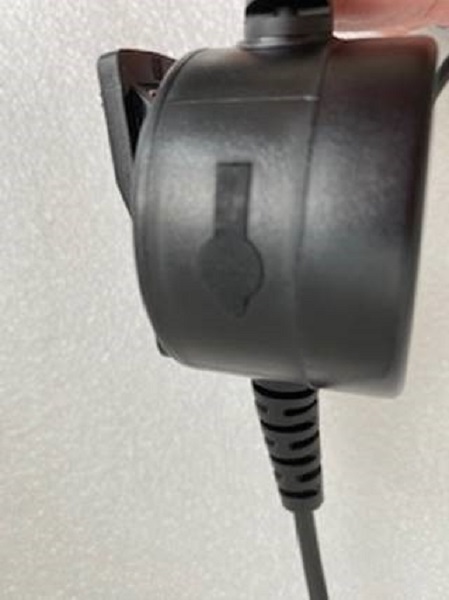 RING FINGER PTT
PRO-CAB cables have a 2.5mm jack available for optional Ring-Finger PTT, the PTT-PRO-1. This will allow to use the PTT with just using the small PTT on one of your fingers.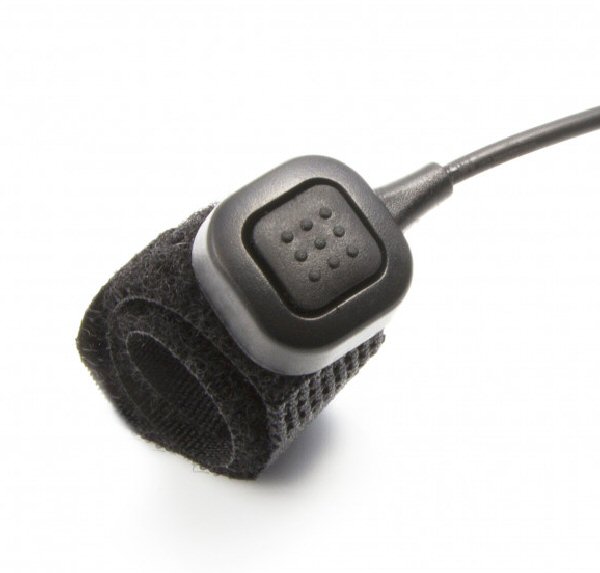 GENERAL FEATURES
• Headset for two way radio transceivers
• Boom microphone with noise cancelling, up to at least 20 dB
• Red PTT on ear-cup.
• Flexible microphone type Gooseneck Boom with Noise Cancellation.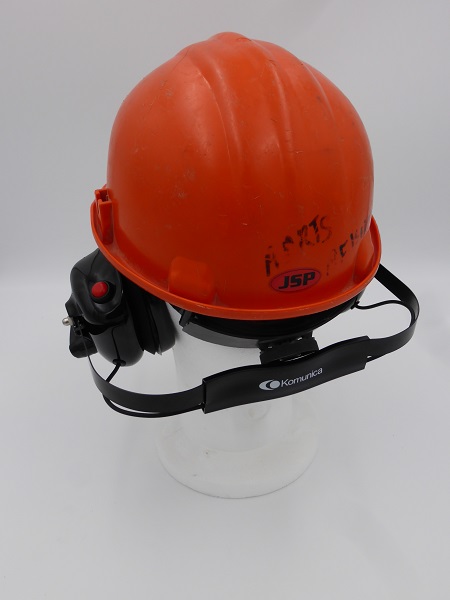 • Adjustable upper band and elaborated in fabric, ideal for its integration in work regulation helmet
• Reinforced metal rear band for perfect support and stability depending on each user
• Dual Earmuff with acoustic noise reduction material and comfortable gel ear pads.
• Behind the head metal band with overhead strap, ideal for use with hard hats.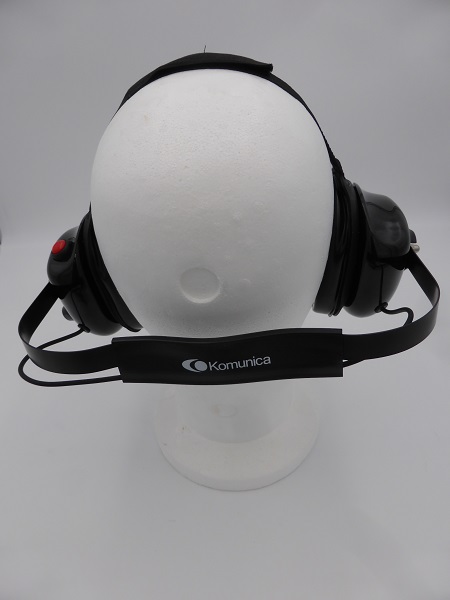 • Designed for use in noisier environments, like airport fields, races, etc.