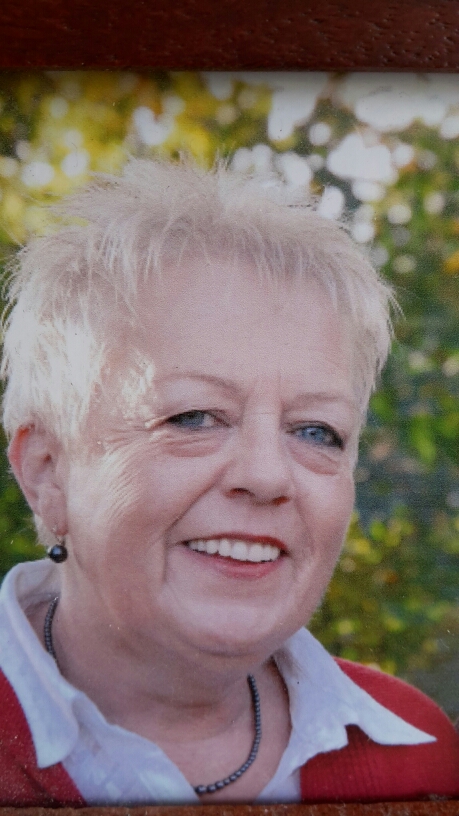 Photo: Jannie Heijmans
Writing a blog is one. But making a blog look good and consistent is a different job. For several years I was blessed with the help of Jannie Heijmans. I wrote an article and she took care of putting it nicely in the WordPress blog system. That worked great as I messed up the layout constantly.
Friday morning we got the very sad message she suddenly passed away. She will be missed by her family and friends and certainly by me.
So if the coming blogs looks less appealing, it is me to blame.
THANK YOU Jannie for being a great friend !