Since mid 2021Avera is also officlal distributor for AOR products.
In the coming weeks we will finish adding the complete program of AOR products to our website and stock program.
Here are some of the recently added items.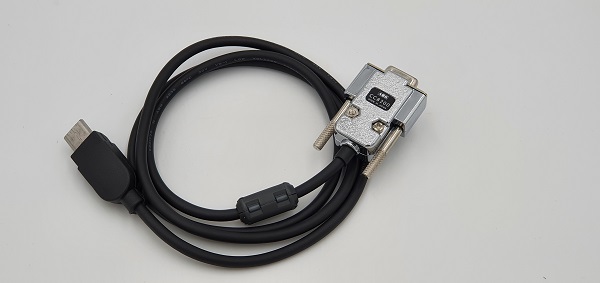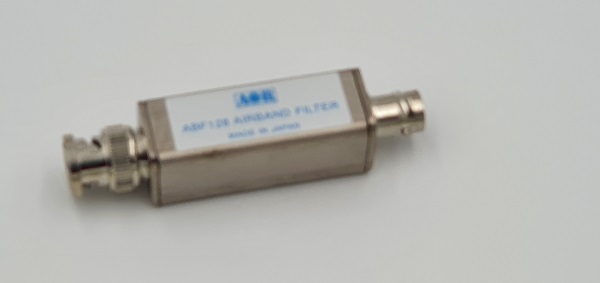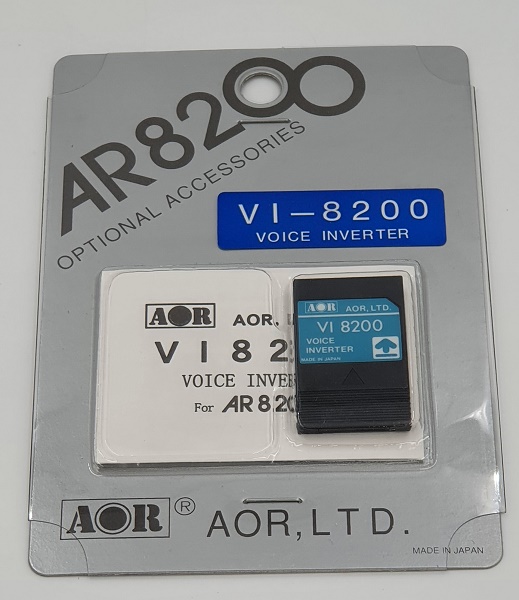 AOR VI8200 = Voice Inverter Card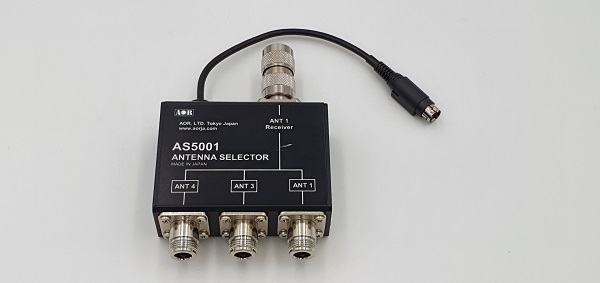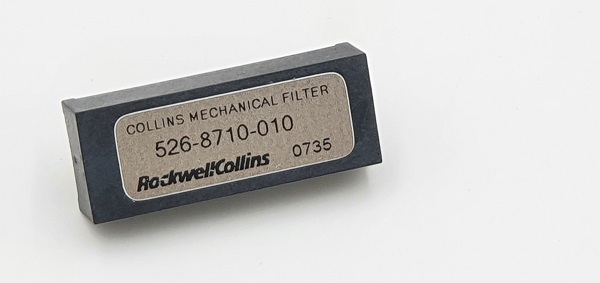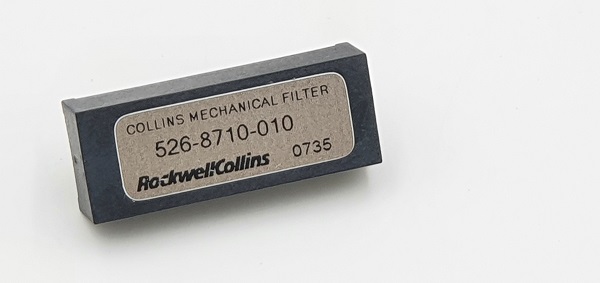 AOR MF4 = Collins Mechanical Filter.





AOR BT-10 = Battery Holder, Tray for Alkaline Batteries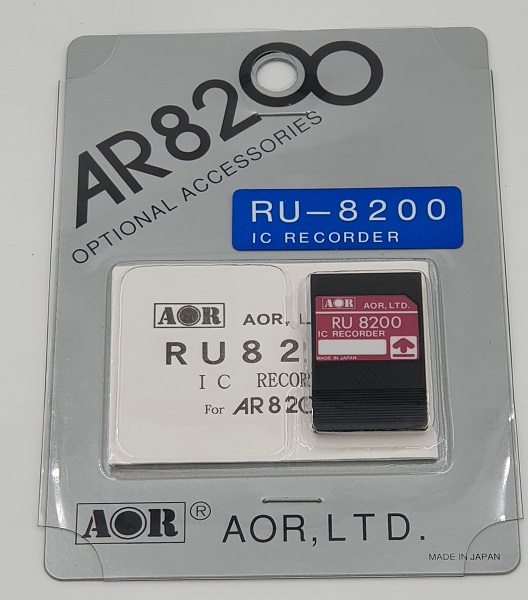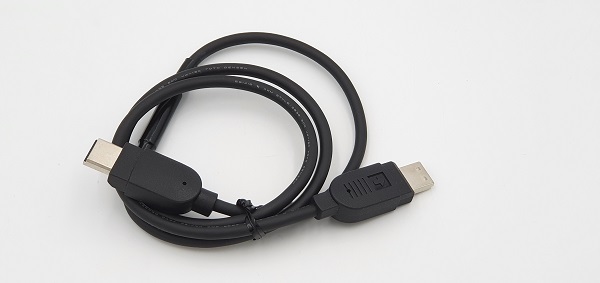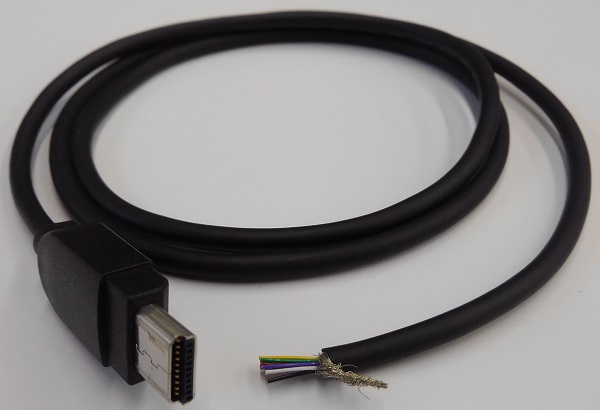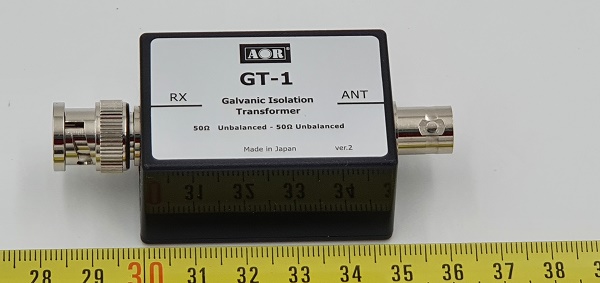 AOR GT-1 = Galvanic Isolation Transformer



AOR DA1500 = Antenna Scanner Base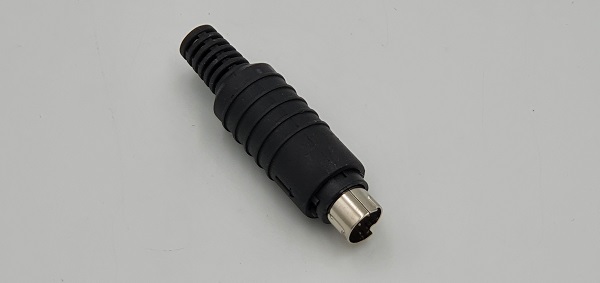 AOR ACC-1 = Mini DIN Plug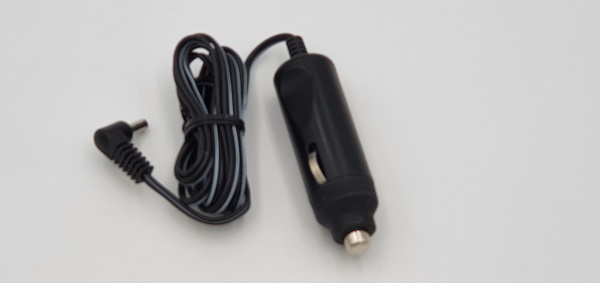 AOR DC-8200 = Power Cord with Cigarette Lighter Plug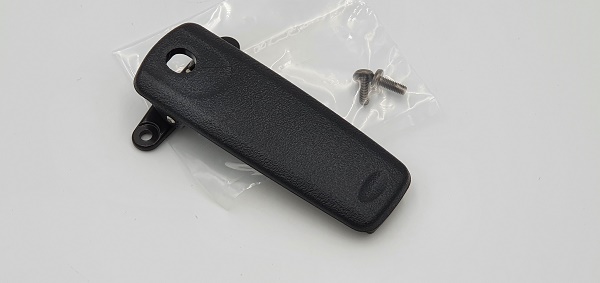 AOR BC10 = Belt Clip

New AOR product uploads can be found on www.avera.eu, select BRANDS and choose AOR.
Subscribe to this blog and you get email each time we write about new products to be found on our website.